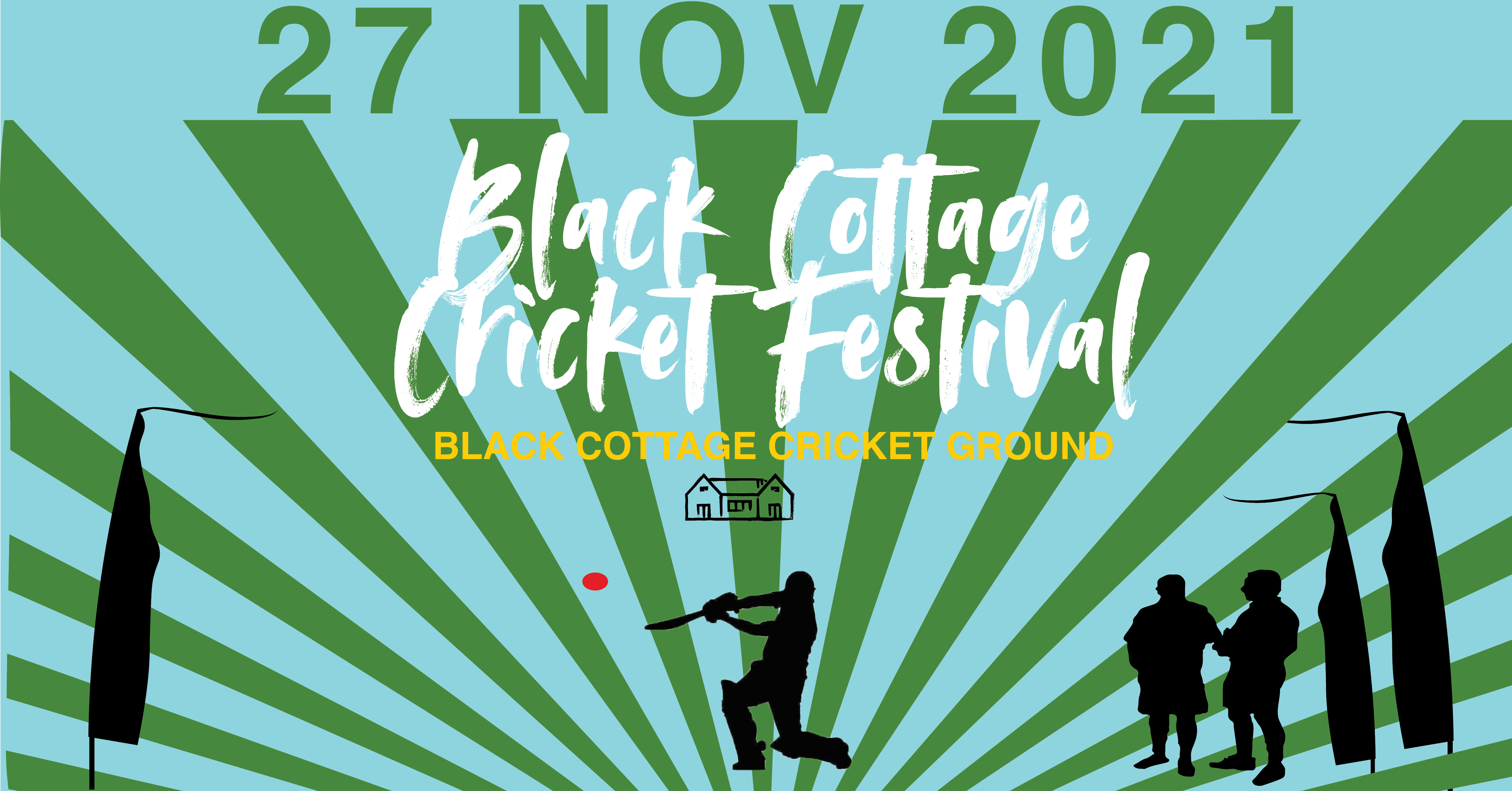 Nestled amongst vineyards, olive trees, the Black Cottage and lying alongside Marlborough's Opawa River is the Black Cottage Cricket Ground, a ground well known for hosting a good time.
The 2021 match of the year will see the United Country and Vineyard, The Willows and Clifton County cricket clubs play for the Chatfeild shield trophy.
Extending on from last year's very successful inaugural Black Cottage Cricket event, this years event will be free to attend, with food and drinks available to purchase throughout the day.
The 2021 event will take place from 1.00 – 9.00 pm on Saturday 27 November 2021 at the Black Cottage Cricket Ground, 56 Mills & Ford Rd West, Blenheim. Covid alert level two guidelines will be in place.
Please note that this is an R18 event.
TICKETS
Entry to this years event is free. Please support this fundraiser by purchasing all drinks via the bar and all food via the food truck. No BYO.
CODE OF CONDUCT
We want everyone to have a great time at this event, including all the people around you. Any unruly or drunken behavior will not be tolerated, and you will be asked to leave. Any decisions made by the event organisers will be final. Please be respectful of staff, especially those that are pouring your drinks and preparing your food.
CONTACT
Please email sales@blackcottagewines.co.nz if you have any questions