The backyard of Black Cottage Wines is now home to the Black Cottage Cricket Ground!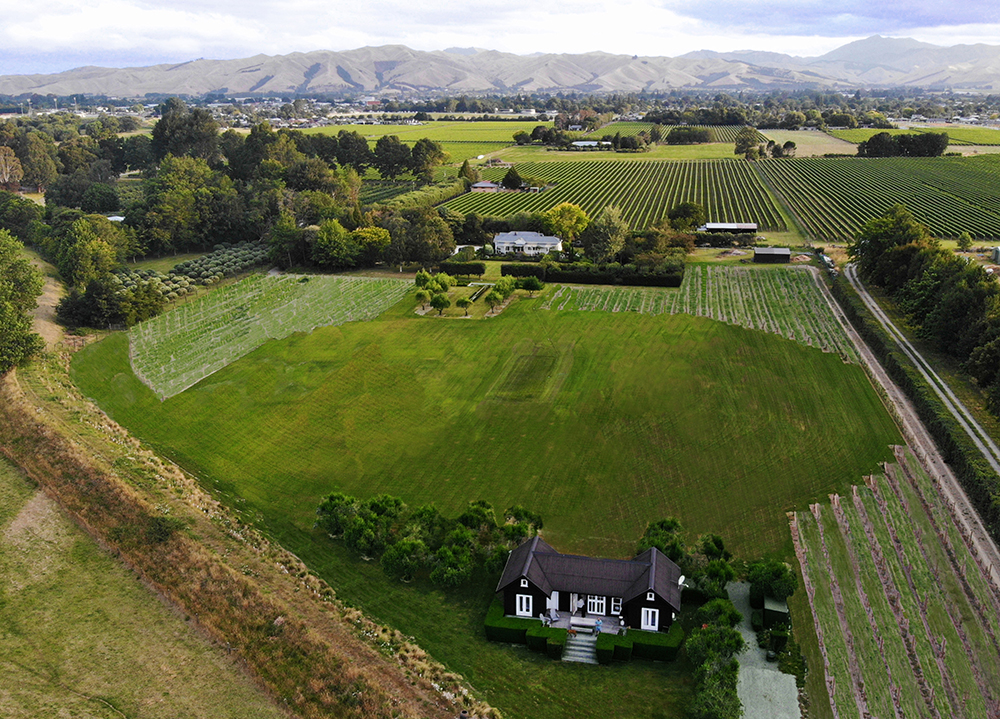 In his spare time, Black Cottage Wines founder Dave Clouston captains the United Country Vineyard Country (UCVC) cricket team.
The team played without a home ground for many years but in August 2020 Black Cottage Wines announced that the previously unused and expansive backyard of the black cottage would be transformed into a cricket ground and would become the home ground of UCVC.
The opening match was held between UCVC and The Wanderers Eleven and kicked off the official opening party and fundraiser in November 2020. It was a huge success and a great crowd meant for a brilliant first large event at the cottage.
Keep up with the Black Cottage Cricket Ground antics on Facebook:  https://www.facebook.com/BlackCottageCricketGround or Instagram: https://www.instagram.com/blackcottagecricket/